filler? @ 03:33 am
pirate_chick69
:
My mood ring says I'm:
exhausted
The drum circle outside is playing: head over feet- alanis
No Comic! Just enjoy the pretty.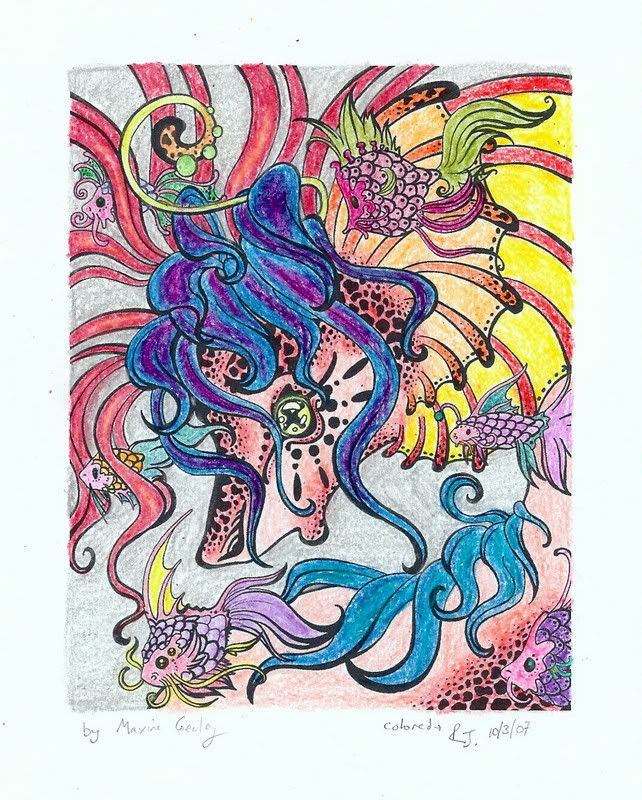 Line art by RandomSheepGirl on FA. It's not up there any more because it's been MONTHS since I wanted to color this in. Oy.
*passes out*
-pc
there were many jokes today. i took notes. we'll see if i draw them...